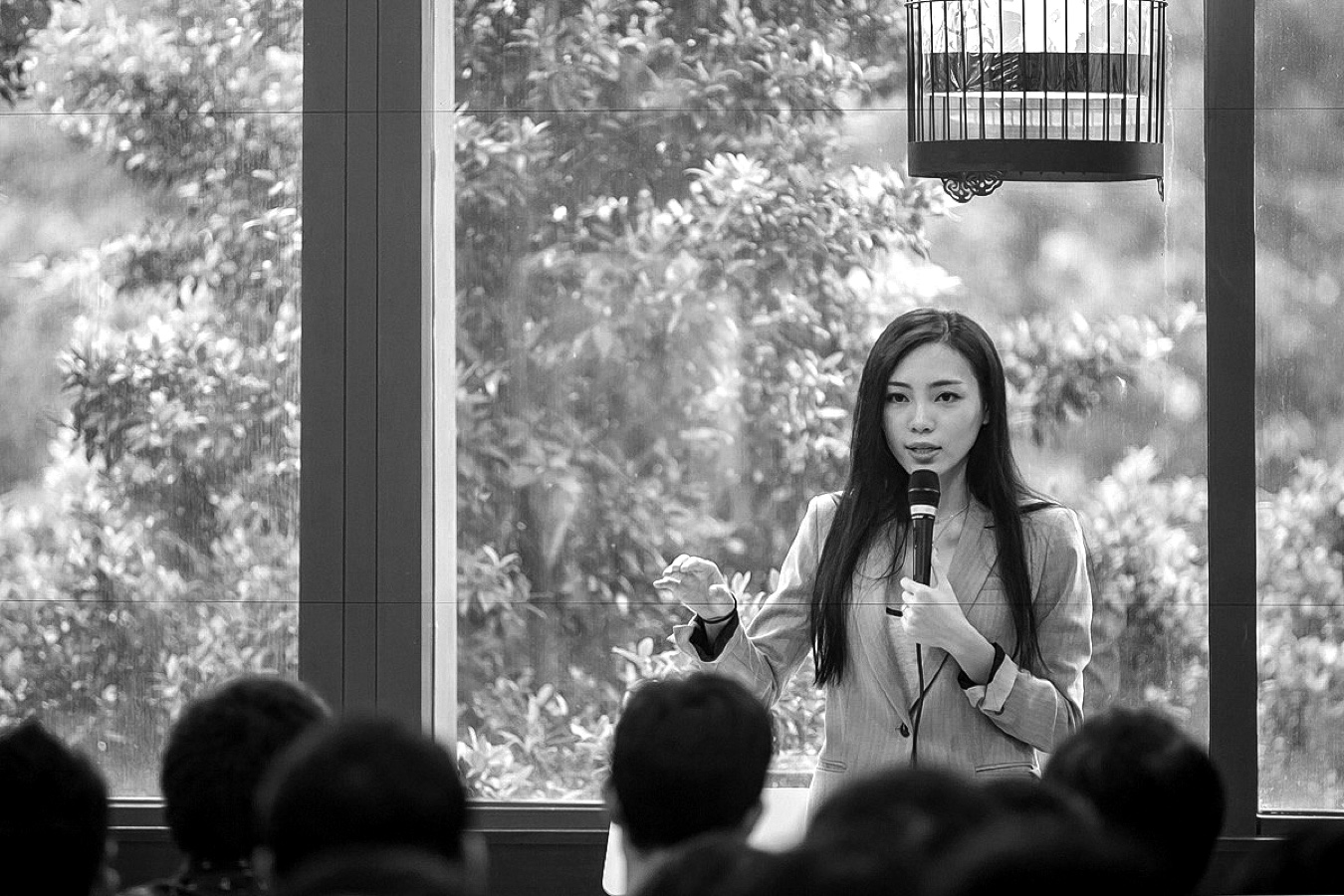 2013
In 2013 when VeraHo Production was founded, Vera Ho's first solo exhibition and photography session were held afterwards.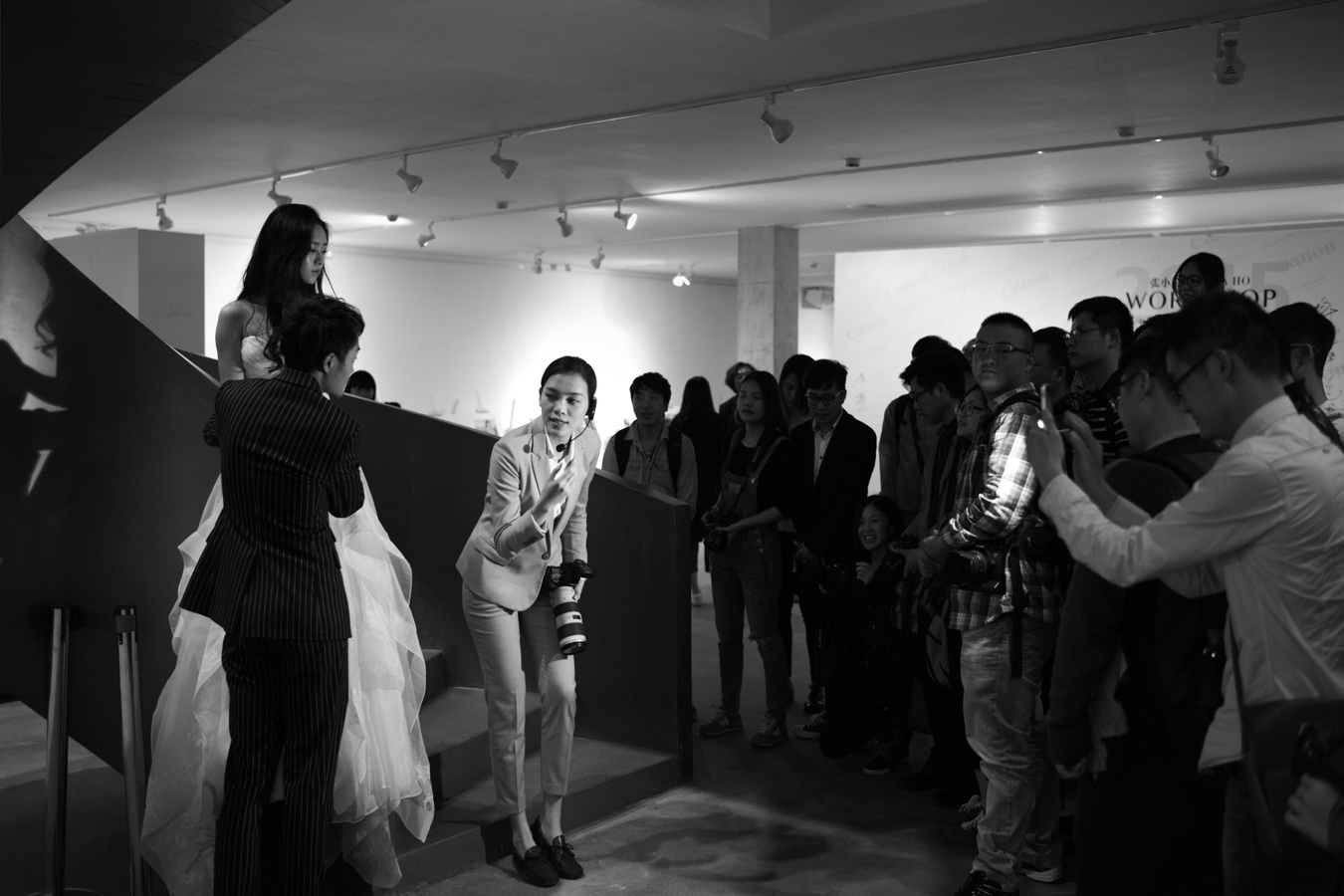 2015
In April 2015, joined by Mr. Zhang Xiaoyi, one of the top photographers of China, 「VERA HO X ZHANG XIAOYI JOINT WOKRSHOP 」was held in Guangzhou. In August, VeraHo Workshop opened classes for 20 trainees from all over the country. Different from the session in 2013 that concentrated on experience sharing, VeraHo Workshop introduced shooting skills, techniques of posing and post production are featuring Vera Ho's unique aesthetics in her feminine perspective.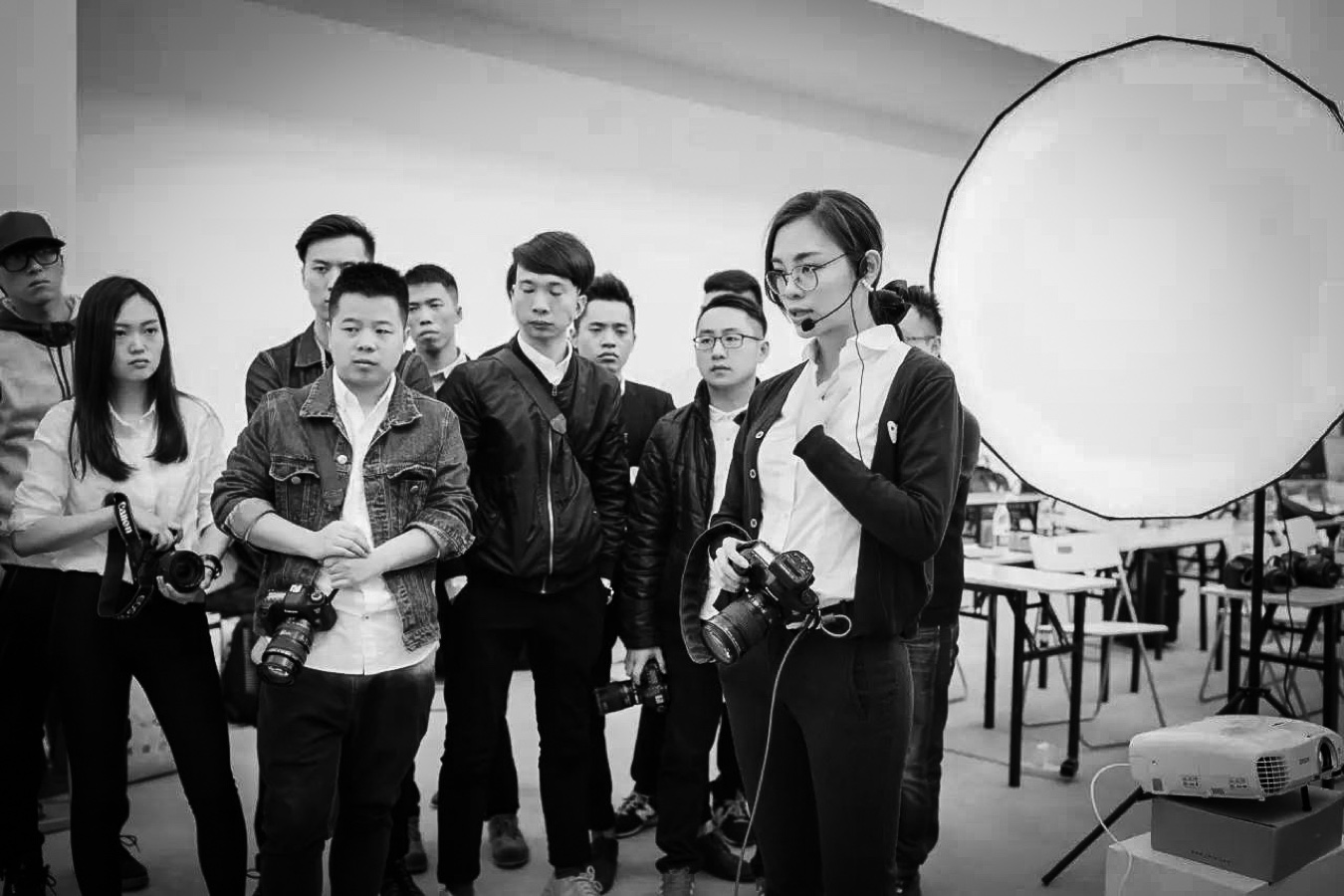 2016
In 2016 VeraHo Workshop, by distilling 12-year-experience in using Photoshop, Vera presented her post production process publicly for the very first time, and shared her ideas about how her award-winning pictures were created. The workshop was joined by over 40 photographers from mainland China, Taiwan, Australia and other parts of the world.
2017
In 2017, VeraHo Workshop went on a tour in Waldorf Astoria Hotel & Resorts Beijing, Shanghai Peace Hotel, Chendu Temple House and Four Seasons Guangzhou. Based on increasingly higher professional standards in wedding & pre-wedding industry, VeraHo Workshop gave an overview of international photography competitions and exams to trainees, opened classes for a whole package from planning to post production in line with global aesthetic trends, which opened trainees's mind on imagery creation.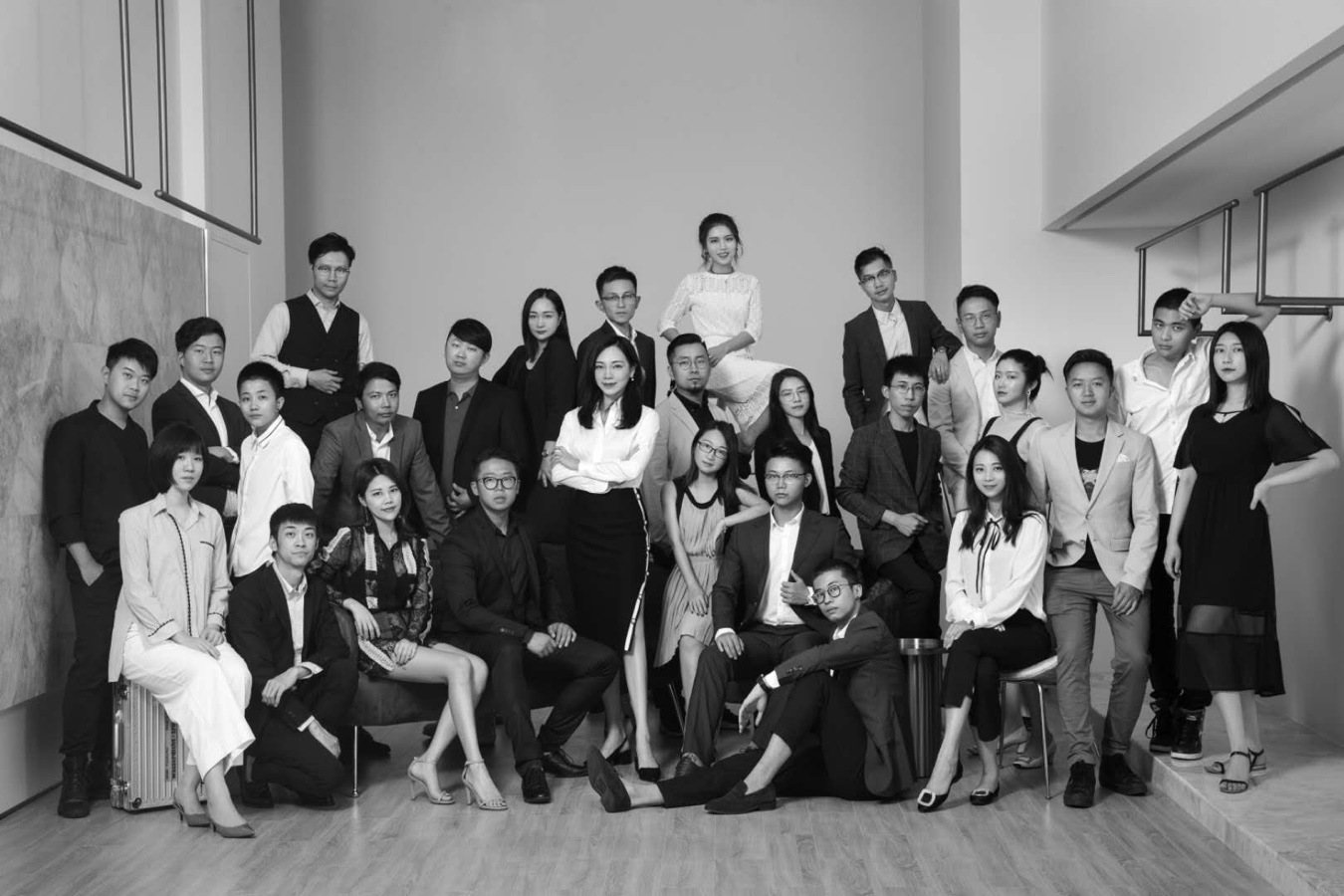 2018
In 2018, VeraHo Workshop applied a new teaching pattern by separating photography classes from post-production ones to trainees with different learning targets. Trainees were exposed to both theory study and practices. Workshop helped them master photographic theories systematically, develop their own styles and provoke their thinking towards picture creation and aesthetics.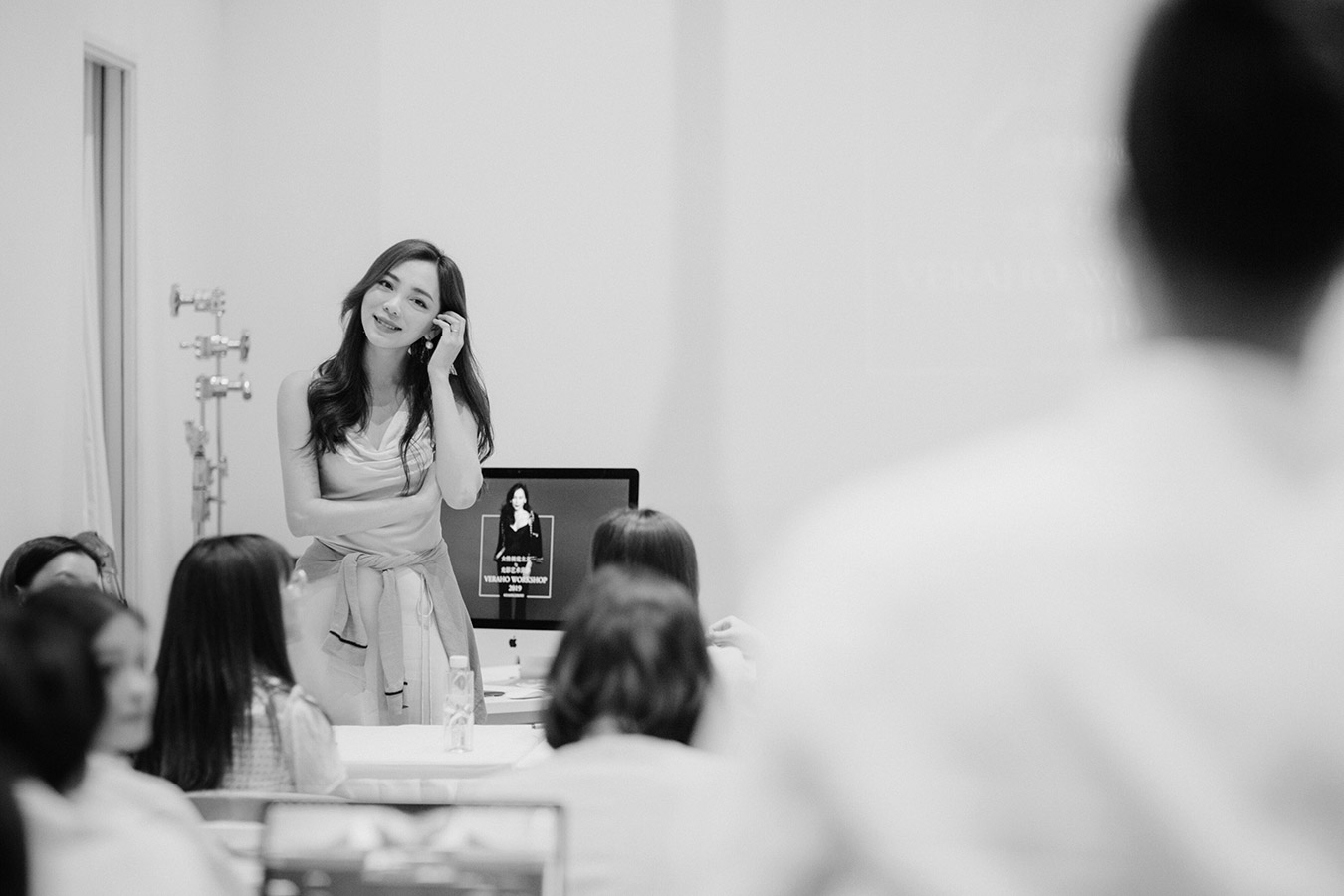 2019
In 2019, VeraHo Workshop made another stride by opening a course that features practical training, various shooting themes, and teaching her most excelling domains such as subtle female vision in photography, exquisite & emotional posing, and aesthetics upgrading in post-production. Trainees were tutored with general and detailed hands-on skills. In the course, brand marketing was also taught to enrich trainees' insight of how to be a brand operator.